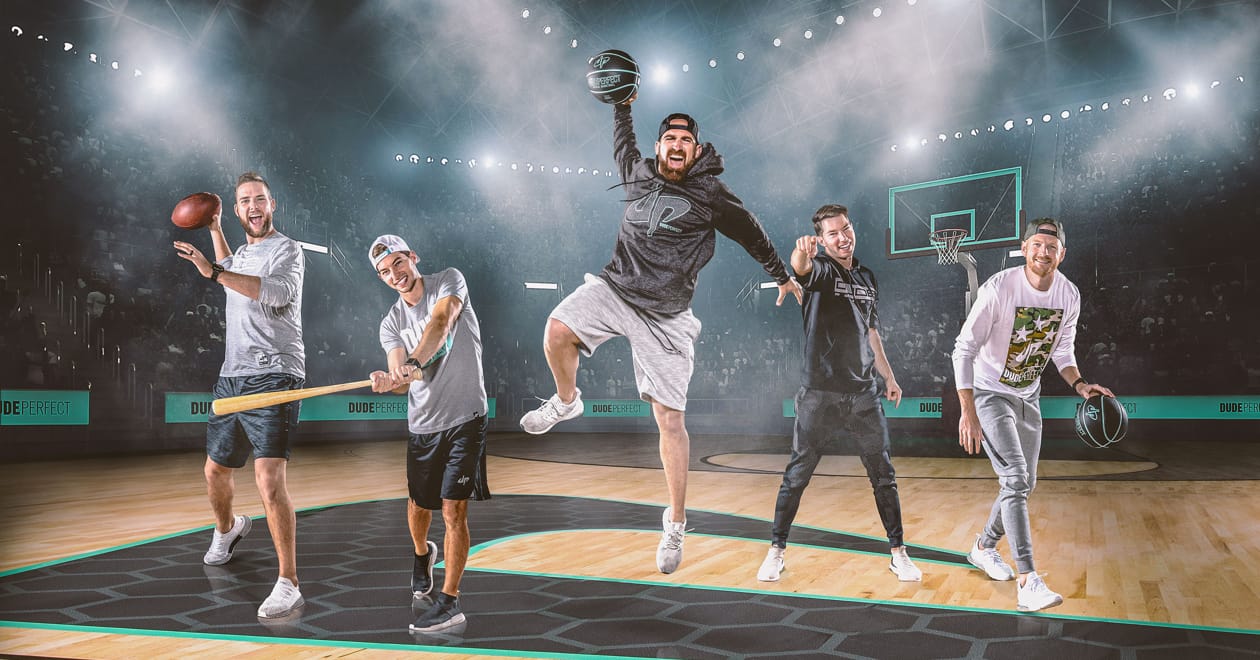 Spacetime took our vision and ran with it full steam ahead. They were easy to work with, and most importantly, created a killer end-product that we are proud to share with anyone.
Read the Case Study →
After a couple years of little traction with my app, the Spacetime team helped rethink the product and build my business like a startup; focusing on a solid MVP that my target audience loves.
Read the Case Study →
I hired Spacetime for help with modernizing our website and they did a great job! We have multiple audiences and complex data structures, but Caleb and team were able to digest everything and create a solution that was a dramatic step forward for us. Would recommend!
Fluidity Tech hired Spacetime to create our look and feel from scratch. They created our brand guidelines, re-designed our logo, defined color scheme, etc…The creative work was spot on, so we used them to design and launch our website and Kickstarter campaign, along with other projects since then. We consider Spacetime a strategic partner and will continue leverage their creative, skills and expertise.
Spacetime was incredible to work with. Very friendly, listened to me as a client, and the product turned out amazing! Highly Recommend.
Our firm has been growing rapidly, and we needed our website to be able to grow rapidly as well. We had previously developed two generations of our website with other firms, but the sites just didn't live up to our expectations, nor could they grow and change as our needs changed. Spacetime came along and created a beautiful website that accurately represented us to the market. Plus, they created a dynamic site that allows to change the content on the fly. We couldn't be happier with our website and the service provided by Spacetime!
I was impressed with how quickly Caleb evaluated my circumstances and offered constructive feedback that helped me to both save money and reevaluate my desired outcome.
I've worked with the gents at Spacetime on my client projects and they always deliver thoughtful, creative ideas and execution.
Goodfolks hired Spacetime to partner on a web design and web development project for a client. Together we were able to design a unique branded website and develop a templated reusable WordPress website. The project was a success and the client loved it!
Spacetime developed wireframes for a complex template when other designers failed. We've seen a decrease in bounce rates on those pages, improved time on site, and increased form submission.
Ready to work with the best web designers in Dallas?
Contact us →